Dream team,
Bob Proctor is so great because he has daily routines.
Bob has mind routines
Routines are programming
Mind programming
The more advanced programming you have in your mind
The more wealth, health, greater body and greater love relationships you can create
Repetition. Repetition. Repetition. If you are here because you are committed to see results. That's why I give you more.
See here the current result of my Swimming Routine: the S-Program.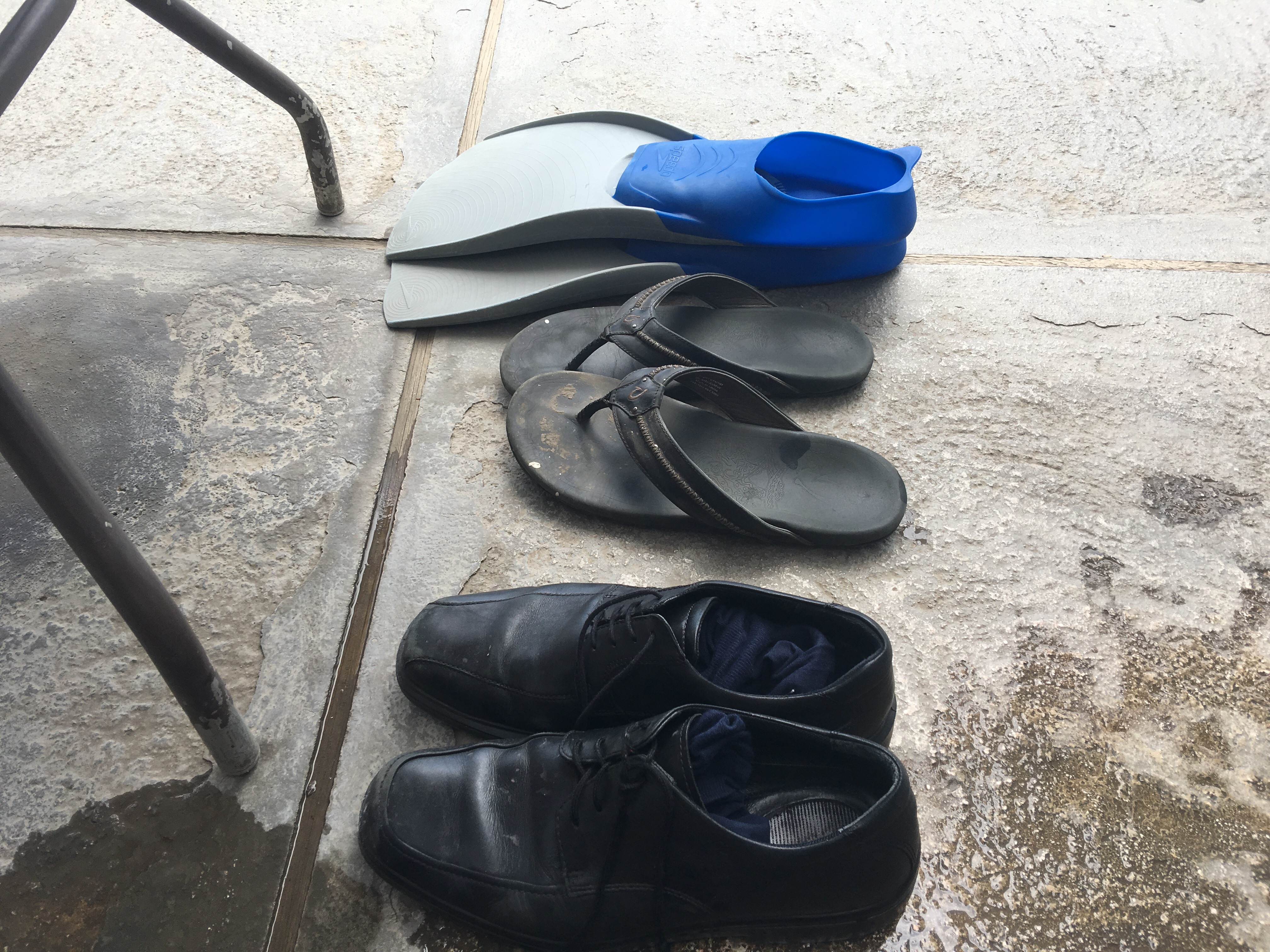 I have created many routines this week. By studying other around me that perform at a higher level then me in the 4 areas of their lives. On the Life Dashboards you see the results of their extended routines. Life is a process. You have to let the particles dance to create whatever you want. If you keep still the particles move in the same orbit and you get the same results. If you dance and shake them up with new routines you create anything you want. For your mind to be in shape your body needs to be in shape.
This routine is performed 4 times a week and I'm committed to execute 6 times next week
To Upgrade
It is for the area of Health and Body on my Life Dashboard
Life is Paradise
If you want the trip to Paradise Island from where you are right now where I show you all these routines and more
Get your free boat ticket at mydreambusinesscoach.com by subscribing.
The boat is leaving soon this month
Like this and be a great follower
Share this and be a great leader
#BobProctor
#Dreamroutines
Join my team on the island called Facebook Dream team
Rikka Seares Pastorfide are you joining my routine?
---
Comments
comments